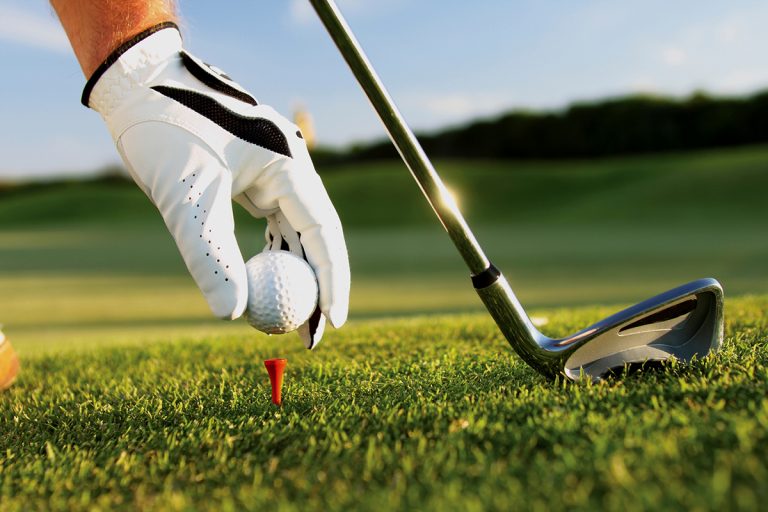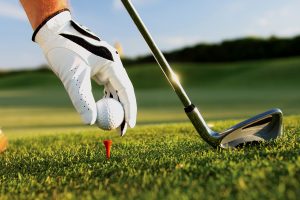 The Professional Golf School Association of America is open to all golfers who aspire to become golf teachers. Those golfers all over the world who are looking to expand their golf career should most definitely consider obtaining their certification credentials through the PGTAA.
The PGTAA offers both a home study course and an optional Onsite course. With the great Southern California weather, the PGTAA has one of the best and most recognized golf courses, Torrey Pines, as its Onsite location for their 5-day course. The Onsite course is made available only to graduates of the Home Study course.
The advantages of attending the optional onsite course is that it includes a small class size (5-7) allowing for more work done with each student.  Past participants have learned so much from the top-notch teachers teaching the course, that they too have gone on to teach their own schools as well as in other golf schools.  To mention just two names that have graduated from the PGTAA, are Mark Immelman and Mike Kletz.  Both these instructors coach PGA and European Golf Pros and both are very highly respected for their teaching skills.
Many other graduate students that also pursued a certification through the PGTAA, have gone on to become Directors of Golf, College head coaches and successful golf school operators. A visit to the PGTAA's testimonial pages on www.pgtaa.com, are further evidence of the PGTAA's position in the golf teaching domain.Our onsite courses are active throughout the year at various locations throughout the United States and internationally.  
For admission please call President Dr. Barry Lotz for a phone interview. For more information, you can also contact Barry at president1@pgtaa.com