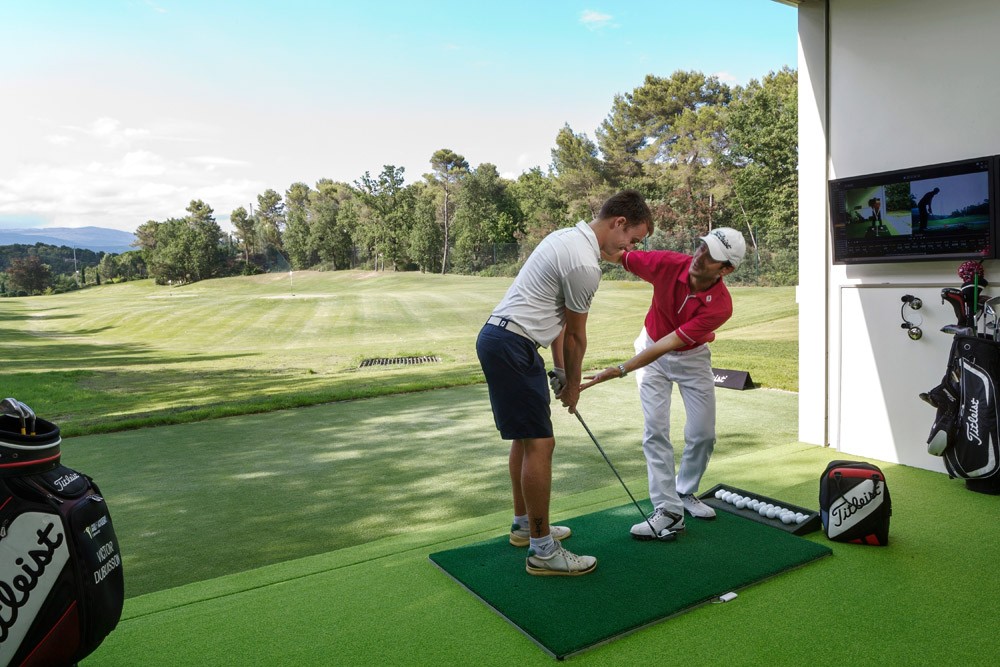 Whether you are a golf pro in training, an coach or golf isntructor or someone who just love to play a few holes with friends, you golf training or coaching regime requires the same planning and forethought as other areas of your life.
The attached report by the 911th Airlift Wing Family Support Office takes you through a an in depth look at planning, goal setting and vision planning that works great for both golf coahces and students of the game.
Planning: It's what seperates those who get things done and reach their goals and those who don't.
The Planning and Strategy tools in this work book take you through a range of topics which you can adapt to your golfing instruction, goals and learning. Some fo the tips and planning stratgies include:
Deciding what is important for you to achieve in your life
Separating what is important for you from what is irrelevant
Motivating yourself to achievement Building your self-confidence based on measured achievable goals

You can set goals effectively by:
Phrasing them positively
Defining them precisely
Prioritizing multiple goals
Writing them down
Keeping them manageable; not too hard, not too easy
Setting performance goals, not outcome goals.
Failure in meeting goals is useful in improving techniques and long term success as long as you draw useful lessons from it and feed this back in to your goal setting program.
You should allow yourself to enjoy the achievement of goals and reward yourself appropriately. Lessons should be drawn where appropriate, and should be fed back into the process.
Download your free copy of this helpful Strategic PLanning and Life Goal Guideline and apply it to your own golfing goals.