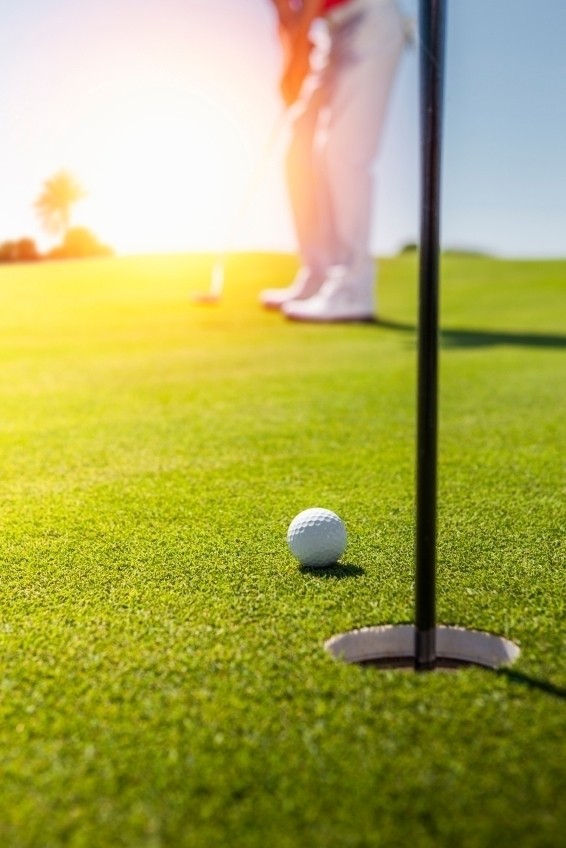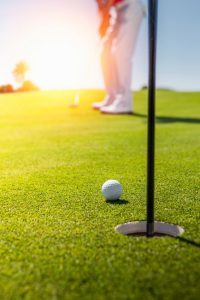 One of the most rewarding careers in golf is being a professional golf instructor. It is about making the most out of your passion for the game and turning it into something you relish every other day. The fact that there are so many young golfers that can pass through you in their bid to become better players in the future, is one of the reasons why you need to consider how to become a professional golf instructor.
There are a lot of professional golf teachers out there some not so good, some with limited formal training and those that have had formal training from golf teaching institutions. Some have even trained through legendary teachers such as David Ledbetter and Gary Gilchrist. Unlike other schools, the PGTAA is able to train you to become a professional golf teacher in a very unique way.
The PGTAA has a unique course that enables you to work from home. Our uniqueness comes from our curriculum where the emphasis is on teaching golf and marketing skills.
The PGTAA's Professional Golf Instructors teach you all you need to know about marketing yourself as a golf teacher, the 12 most frequent and important teaching techniques you will encounter and improve your skills as well as a teacher and player.
Our top notch golf instructors can teach you the skills you need to provide lessons for others on both the amateur and pro level. Some of our graduates carry the PGA instructor badge and between them have 40+ PGA Tour Players whom they work with. Our seasoned teaching professionals have worked with many students that became golf instructions themselves and have gone to teach in other schools.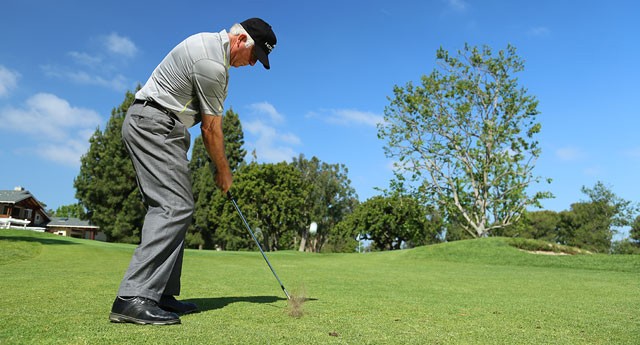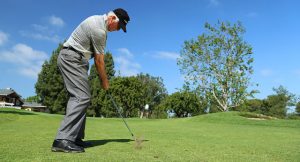 Get Started By Enrolling Today!
After an initial telephonic interview with Dr. Barry Lotz, the PGTAA's chief operating officer, the PGTAA is willing to admit qualified participants into the program. The PGTAA's program does not require you to go through ANY levels so as to gain entrance into the PGTAA or qualification thereafter.  Our pricing is just a one-time charge of $995.00. For admission there needs to be a phone interview arrangement. Please contact Dr. Lotz to set up the appointment (760-777-1925) or email him at president1@pgtaa.com. Start doing what you love today. Live full, die empty.