Below is some information I've gathered especially for you all about the upcoming holiday. You'll find a little bit of everything. I hope you enjoy sifting through it as much as I enjoyed putting it together.
You'll probably even learn a few new things, I know I did!
Here's wishing you and your family a very Happy Thanksgiving!
Thanksgiving Tips & Recipes Provided by Kraft Foods.
Secrets for roasting the perfect turkey and more. Also, this is a great site to visit: http://www.thedailymeal.com/best-ways-cook-your-thanksgiving-turkey
Video Clip on The History of Thanksgiving
Ever wonder what the pilgrims and Native Americans really ate for the first feast? Travel back to Plymouth and hear firsthand what the original celebration was actually like.
Courtesy of The History Channel.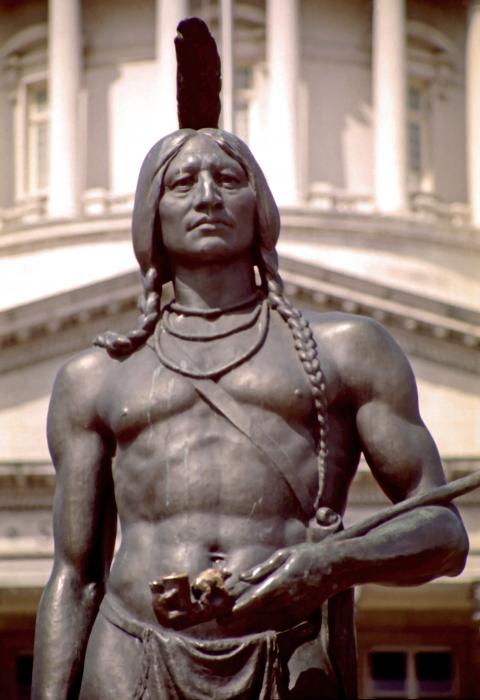 A Not So Traditional Thanksgiving Part I: The Original Culture War Part II: Voice of Native Americans Part III: America's Identity More American Indian Heritage Links
---
Please take a few minutes to participate in this season of gratitude and joy with this video of thoughtful meditation.
I hope you enjoy this movie short at the link below as much as I did. Below are some of my favorite excerpts from this Thanksgiving video:
A Celebration of Abundance of Good Things . . . .
Shortcut to: http://www.thanksgivingmovie.com/
---
Thanksgiving is about sharing. Is is about sharing stories, sharing a meal, sharing the joys of a lifetime.
It is about taking the time to spend a day with those we love the most; to look into one another's eyes, to tell stories that bring hearty laughter and painful tears. It is about remembering those who used to sit at our and the family we have with us now.
With Much Fondness of Heart and Loving Warmth of Intention to You this Holiday Season & throughout the New Year – what an Honor it is to Know and be Associated with YOU. Barry.