How to Be a Golf Instructor with a PGTAA Certification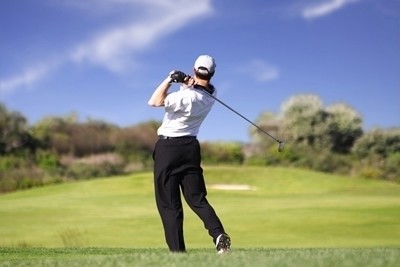 Ever wondered about how to become a golf instructor with the Professional Golf Teachers Association of America? There are a lot of people who are interested in having a PGTAA certification because this opens a number of doors for them within the golf industry. In as far as golf and being a golf instructor is concerned, it will be a good idea for you to have a PGTAA certification, and a major boost to your profile.
In terms of pure golf instructor credentials, the PGTAA certification is the most highly sought after designation in as far as golf teaching is concerned, and that is why the PGTAA has the mandate to offer this accreditation.
By having a PGTAA certification, you will have gone through rigorous training to qualify and you will be able to meet the growing demands of the students seeking instruction. The PGTAA teachers are given extensive training sessions.
With a PGTAA certification, you will not just be in a good position to teach your students how to play golf properly, but you also get the skills to be psychologically prepared and to have the philosophical skills to motivate students to push their limits and be the best they can be.
Perhaps in terms of golf experience and in your quest to become a good golf instructor, getting a PGTAA certification is one of the most important choices you will ever undertake. It is not just about succeeding and becoming a golf instructor, but more importantly, the fact that you are associated with the PGTAA will always be a good bonus in your profile for life, not just as an instructor, but also as a golfer. It is one of those certifications that you have and portray you as a credible person in as far as golf tutorship is concerned. Act now and become a Certified Class A PGTAA Master Teaching Professional. Call 760-777-1925, visit www.pgtaa.com or email president1@pgtaa.com.