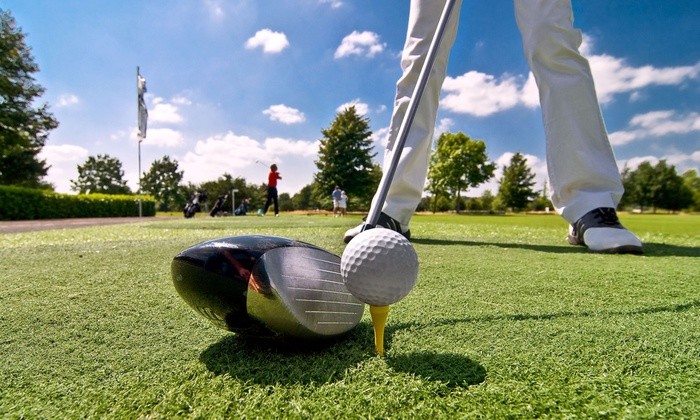 Playing golf and being good at it is quite hard. Learning and teaching golf to other aspiring players or instructors is quite another. At the Professional Golf Teachers Association of America, we address both issues when you enroll in our Golf Teaching Certification program. We are here to help any aspiring teacher and low handicap golfer, the skills and knowledge they need to teach on a professional level. Look no further as we have everything you need from a certified Golf Teaching Certification institution.
At the PGTAA, we have served countless clients over the years. Our teaching professionals have years of experience in this field and have gained international and national recognition as golf instructors. Learning with us is easy.  Aspiring golf instructors can choose between our Home Study Course or a 5 Day Onsite (subject to certain restrictions).
Being associated with the PGTAA not only brings you limitless teaching opportunities locally but also internationally if so desired. As a graduate teaching professional from our Golf Teaching Certification program, you will gain benefits and discounts from major golf manufacturers and teaching and training companies.
The PGTAA also has ongoing education in the fields of club fitting and mental coaching. Every new technique and input is shared with you so you are constantly aware of changes in the teaching domain. So, If you are tired of being an instructor that just repeats "things" they saw on TV over and over again, why not join and take part in our Golf Teaching Certification program and become a true teaching professional. Act now and become a Certified Class A PGTAA Master Teaching Professional. Call 760-777-1925 or email president1@pgtaa.com .