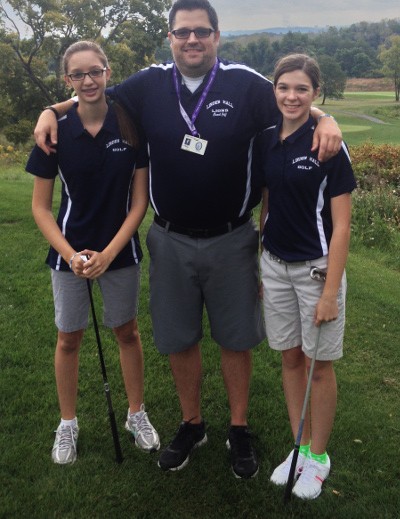 If you live in an area where winter means cold temperatures, rain, sleet, snow and wind, your golf game may be tucked safely in the back of your mind. While that's understandable it is still a time to prepare for when the weather takes a turn for the better.
Here are some suggestions on how to make your winter productive for your game:
1. Bag Check
Go through your bag and get rid of all the junk you accumulated during the past season. Also, restock necessary equipment and accessories (i.e. balls, tees, gloves, finger tape, first aid, sunscreen, etc.).
2. Club Check
It is vital that you go through your clubs and do several things.
First, thoroughly clean each club. Second, check your grips and have your local Pro replace any grips that are worn.
3 Fit Your Clubs
If you haven't already, have your local Pro or your local club-fitter fit your clubs to you.
Having your clubs fitted to you is absolutely necessary for you to play your best golf!
4. Set your Golf Goals for the upcoming Season.
Take some time to write down your goals for the upcoming season. Focus on the areas of your game that need the most attention.
Make your goals realistic, they have to meet your current level of play and attainable improvements
Having these goals prepared will help your Teaching Pro put together an effective plan for your early lessons in the new season.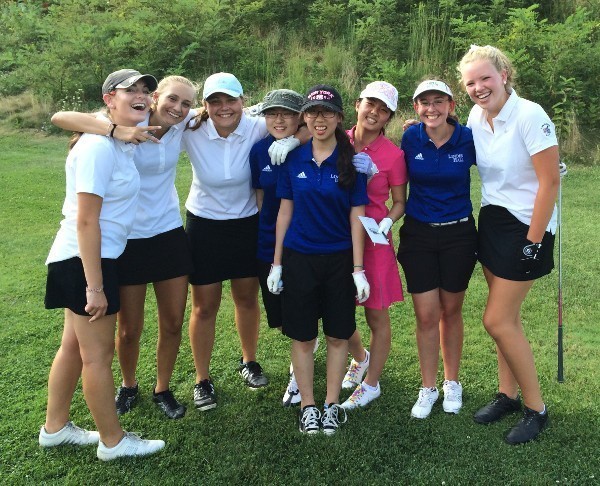 5. Find New Courses
Lastly, make a list of courses in your area you haven't played. Variety of courses will not only continue to freshen your playing experiences but they will present new challenges for you to play through.
New courses always present chances for you to test the skills you are working on with your Teaching Pro and opportunities to show what you can do!
So, there are some things to keep you busy while the snow is falling and the clubs are safe in your warm house. For more tips, technology updates, industry information and teaching advice, visit facebook.com/playbetterpa, @playbetterpa on Twitter and www.pgtaa.com.
Happy Holidays and Be Well.
---
Jeff Cofer
Head Golf Coach
Linden Hall
Class A PGTAA. Master Teaching Professional.
Play Better
spotj@icloud.com